Thank you to our friends at Crossroads Farms for letting us do this shoot on their beautiful property. This post contains affiliate links. That means we get a small commission for things we recommend at no extra charge to you.
We recently discovered all the amazing things you can do with the back of the pickup truck. We love to see the transformation from a boring old truck bed to a gorgeous, welcoming place. For our friends' anniversary, we put together this incredible pickup truck picnic. What a great idea for a socially distant date night idea!
So for Christmas, we put together this super cute hot cocoa stand in the same pickup truck for the family. It was the perfect occasion to take our Christmas card photos and also enjoy it with friends afterward.
You Will Also Love:
Sparkly Bedroom Christmas Tree for Little Girls
Unforgettable (And Useful) Cozy Christmas Gift Crate
Why you should have a family photo Christmas shoot in the back of your pickup truck.
Here are 3 simple reasons you should set up a hot cocoa stand in the back of your pickup truck.
PIN for later!
1. Pickup truck photos are classic.
Nothing says all American than a pickup truck. This look is classic and will never go out of style. Twenty years from now you will look back at these photos and they will still look awesome!
2. You can take the stand anywhere.
Instead of doing a hot cocoa stand in front of your house, you can take it anywhere. To a park or take it to a friend's house to surprise them!
3. Because it's outdoors.
Unfortunately, the climate that the world is in, you want to be able to partake in socially distant activities. A hot cocoa stand is a great opportunity to get outdoors and see friends and family, safely.
You Will Also Love:
Incredible Christmas Decor For Your Master Bedroom
The Ultimate Wine Themed Christmas Tree
Hot Cocoa Stand Christmas Decor
The buffalo checkered pattern is such a classic pattern for Christmas decor. You can't go wrong with it. Here we used both black and white patterns and red and black patterns throughout. First, we laid down a black and white checkered table cloth to cover the bottom of the pick-up truck bed.
Use wooden crates to create shelves so you can place more sweets and treats. We added two wooden sticks to the sides of the crates so we could hang the cocoa banner.
Within the wooden crates, you can place sweets, hot chocolate, marshmallows, holiday plates, mugs, and any small frames with cute sayings.
Surround the rest of the truck bed with small Christmas trees, lanterns, and wreaths.
We continued this gorgeous set up on the ground. Here we used a classic radio flyer wagon with cozy throw blankets and Christmas decor.
This hand-drawn hot cocoa chalk sign was personally done by Danny. Feel free to order one here!
Finalize the hot cocoa stand with any large wood signs you may have at home.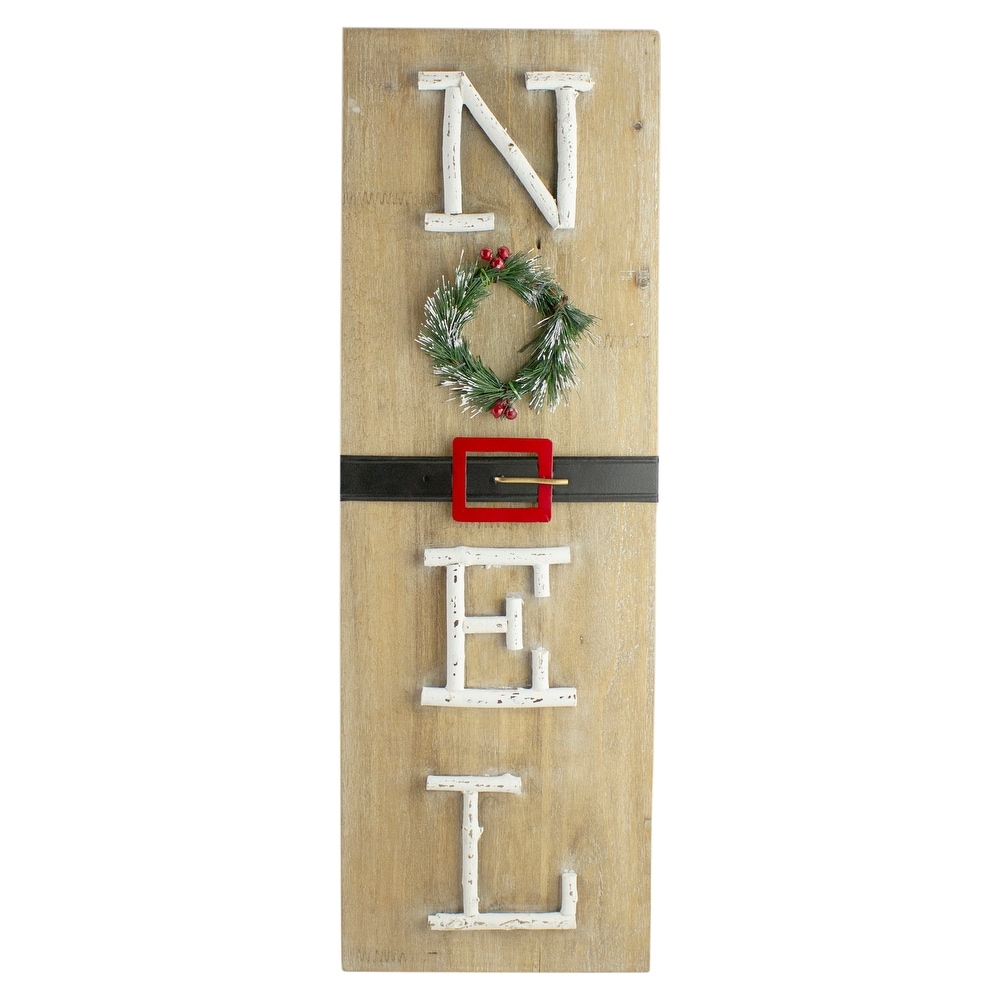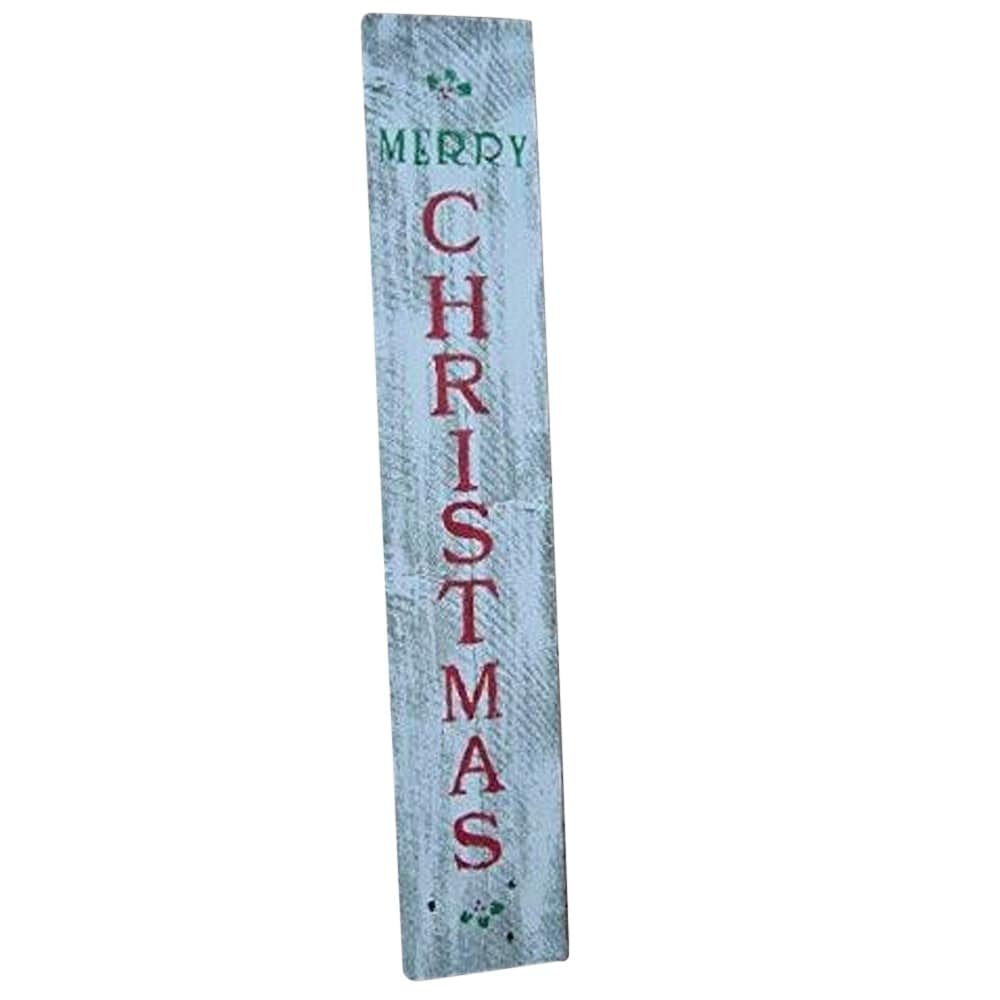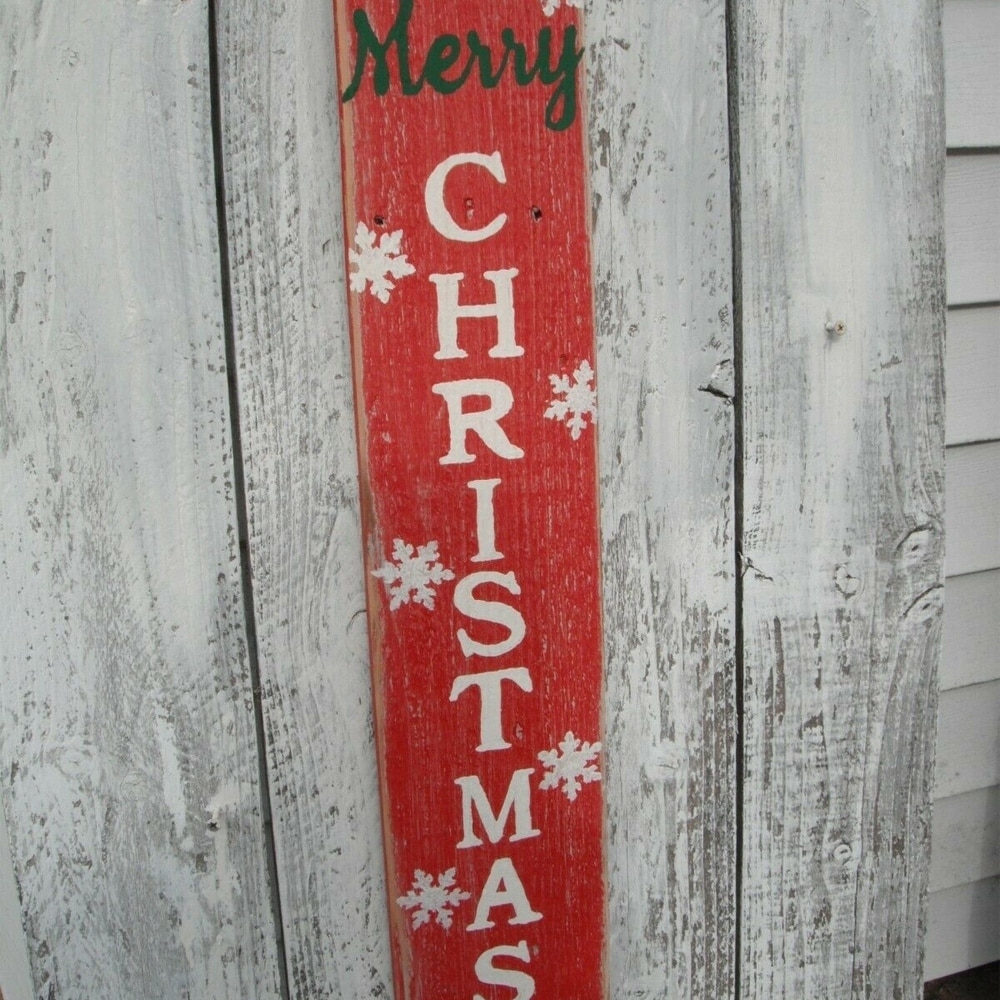 5 Tips for Amazing Family Photos at a Hot Cocoa Stand
1. Do the photoshoot early in the fall.
You want to make sure to plan ahead so you get nice weather and so you leave ample time to order your actual card way before the Christmas rush. Pick a tentative date and keep an eye on the weather forecast. If it's an ugly day out, you should reschedule. We got a gorgeous fall day with blue skies.
We had Danny take these photos so we weren't working with a hired photographer. But if you do hire a photographer, you want to make sure he or she has ample time to edit the photos. Once you receive the photos, you'll want enough time to design and order them before December.
2. Get coordinated with photoshoot outfits.
You don't all have to match outfits perfectly, but you should be in a similar color scheme. Since the stand has a lot of red, I would avoid wearing red so that the stand STANDS out :). The family should dress in black, white, or grey.
3. Get the right location.
One of the key elements to doing a photoshoot in a pickup truck is the background. You want to make sure there is a view that matches the theme and that there aren't many people in the way. For the anniversary shoot, we found a secluded area in a local park. It was by the bay so it provided a beautiful clear background.
For the hot cocoa stand, we spoke to our local farm, Crossroads Farms, for permission to pull up the truck for a few hours. It was a beautiful fall day and there were visitors around us but they were respectful and generally stayed out of the way. We also got a ton of compliments on the setup! 
4. Get high!
When we put together a shoot, Danny and I never leave home without our step ladder. It's not just for getting high for set-ups. It's also to get cool photo angles from up top!
5. Act like it's real!
Ok so since this hot cocoa stand is mainly for a photoshoot, you need all the props intact. However, to get fun candid shots, the family should interact and it's real. Grab some items and eat some marshmallows! After the photoshoot is over, let the kids partake in all the hot cocoa and sweets as their reward! Better yet, invite a few of their friends to enjoy an afternoon outdoors.
Thank you to our friends at Crossroads Farms for letting us do this shoot on their beautiful property. This post contains affiliate links. That means we get a small commission for things we recommend at no extra charge to you.