This post may contain affiliate links. This means we get a small commission for all our recommendations at no extra cost to you.
When it comes to Christmas decor, the first thing we focus on is the big gorgeous tree in the living room. And while this is beautiful, there are so many amazing ways to decorate the rest of your house, including bedrooms!
This year, the first place we decorated was my daughter's pink and gold bedroom with a super cute little girl Christmas tree with its very own little village.
We appreciate every share!
Now we move onto the master bedroom and here's what we came up with. Follow these secrets for decorating your bedroom this holiday season.
Recreate this look with Dollar Tree: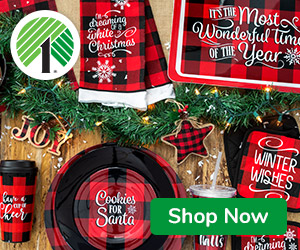 Secret #1 – Start with neutral-colored bedding.
Here we used a completely white bedding set. This enables us to bring in all the pops of color throughout the bedroom.
We chose to combine black and white check patterns with pops of red throughout. Layer on these colors by using throw blankets and pillows.
Buy this look:
White Bedding: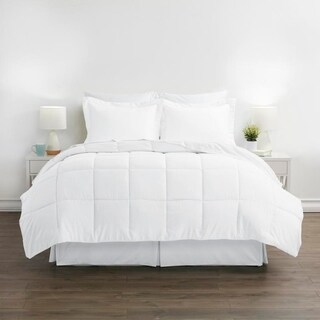 Throw Pillows: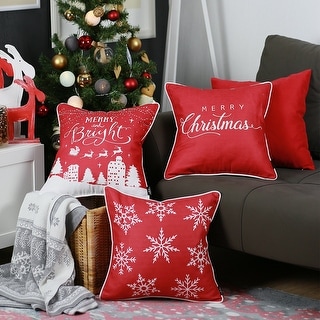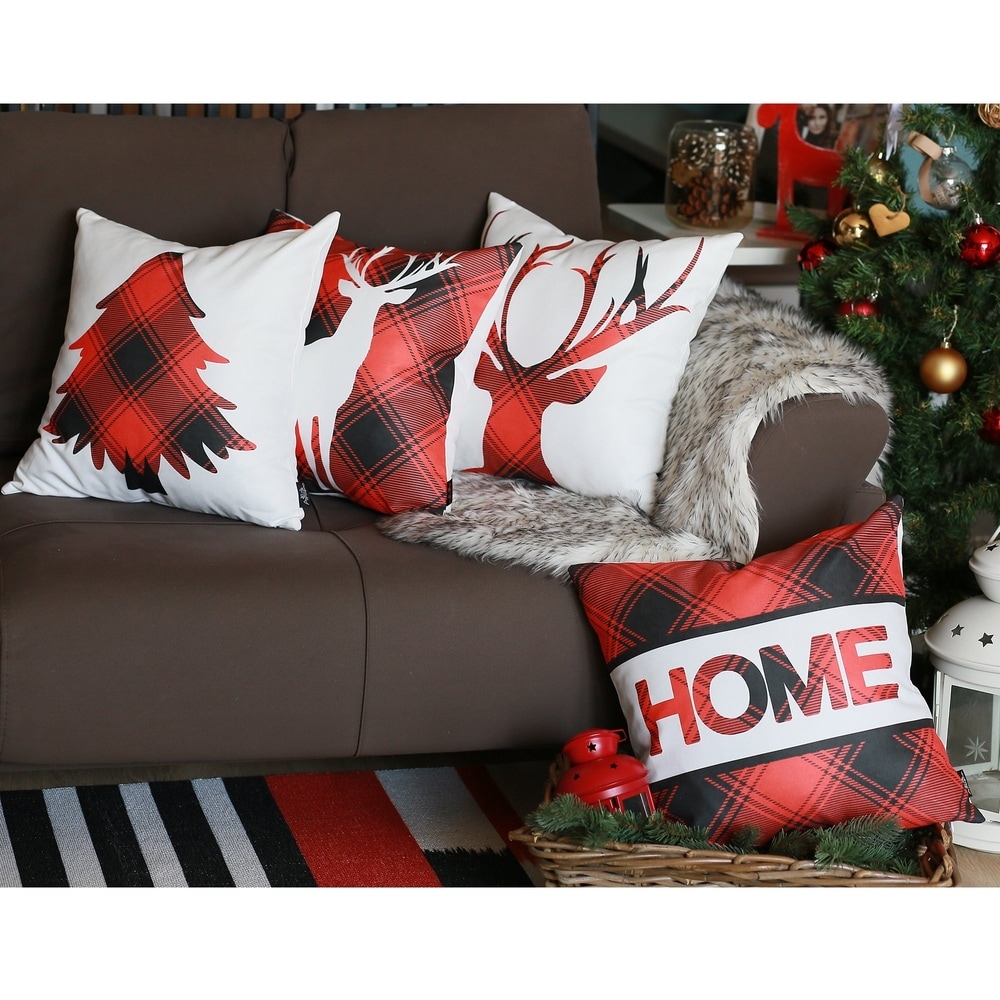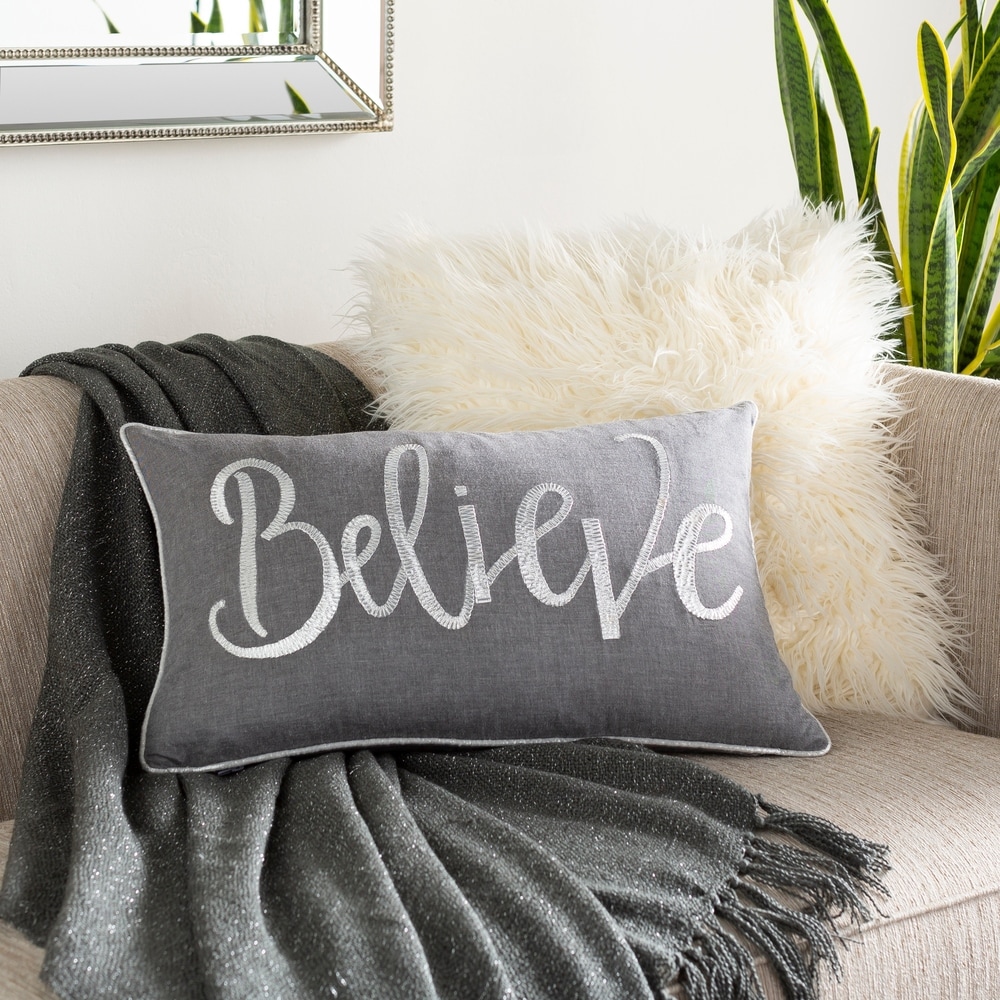 You Will Also Love: Unforgettable (And Useful) Cozy Christmas Gift Crate
Secret #2 – Lighting is everything.
The lighting in the bedroom is probably the most important to getting that amazing warm and cozy look.
Of course, we love to use lanterns and candles but this time to put a spin on traditional Christmas tree lights. We love patio string lights so much, we decided to spray paint them red!
You can make these beautiful lights in 3 simple steps.
First, remove all the bulbs.
Second, cover the bulb sockets with a bit of painters tape to protect the insides.
Third, spray paint the strings and let dry.
We framed the big bedroom window with these beautiful red string lights.
Pin for later!
Get This Look:
You Will Also Love: Free Printable: Hilarious "We Survived 2020" Wine Tags
Secret #3 – Make Your Bedroom Unforgettably Cozy
Warning: making the bedroom comfy and cozy will make it even harder to get out of bed in the morning! Find the warmest and fuzziest throw pillows, throw blankets, and rugs you can find. Here are 14 cozy decor items you can buy on Amazon right now. Put all these things together for a perfectly enchanting cozy corner.
Buy Cone Tree: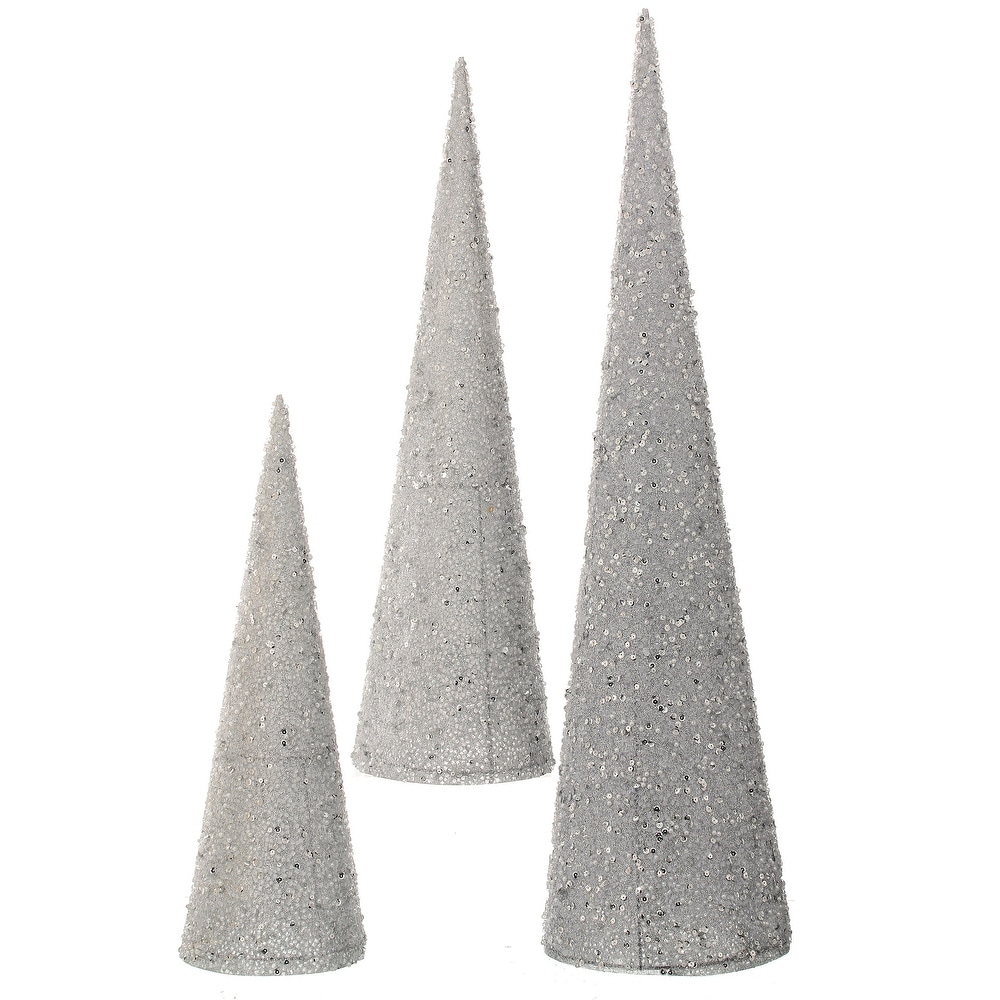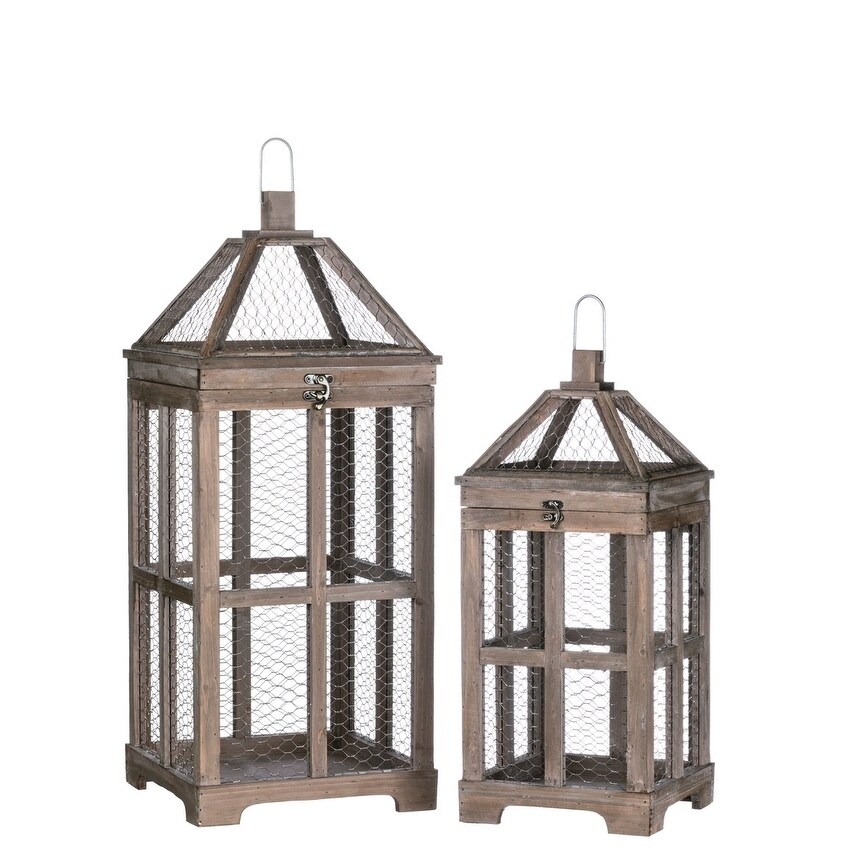 Get faux fur decor:
Faux fur pillows
Faux Fur Rug
Throw Blankets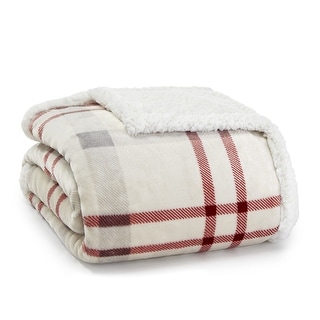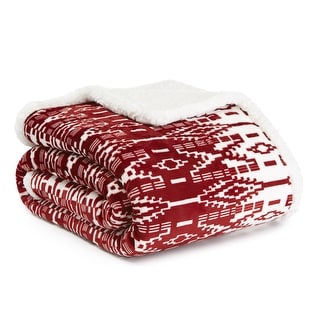 And don't forget a cozy area for the dog!
Secret #4 – Keep bedroom decor natural & rustic by bringing the outdoors inside.
We bought nature indoors with these beautiful trees but did you notice none of these trees have ornaments? Big trees and mini trees bring in that amazing Christmas feeling but you can keep it simple with just lights.
Continue the greenery throughout the bedroom by easily framing any square furniture with garland.
Get this garland: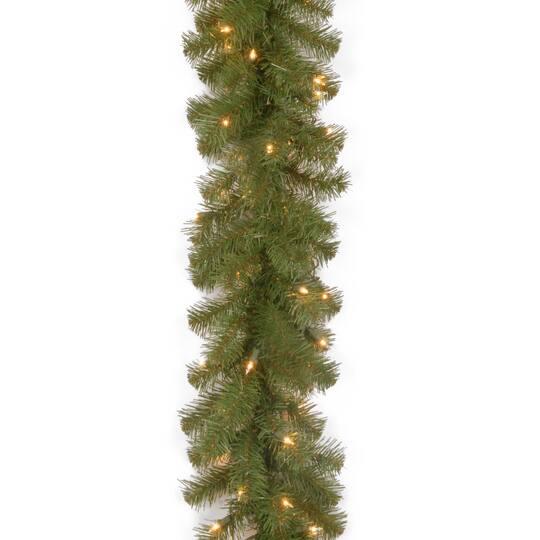 We adorned the floor mirror with beautiful greenery and lights.
Hang a simple wreath from a curtain rod to instantly add holiday cheer to the window.
Get this wreath: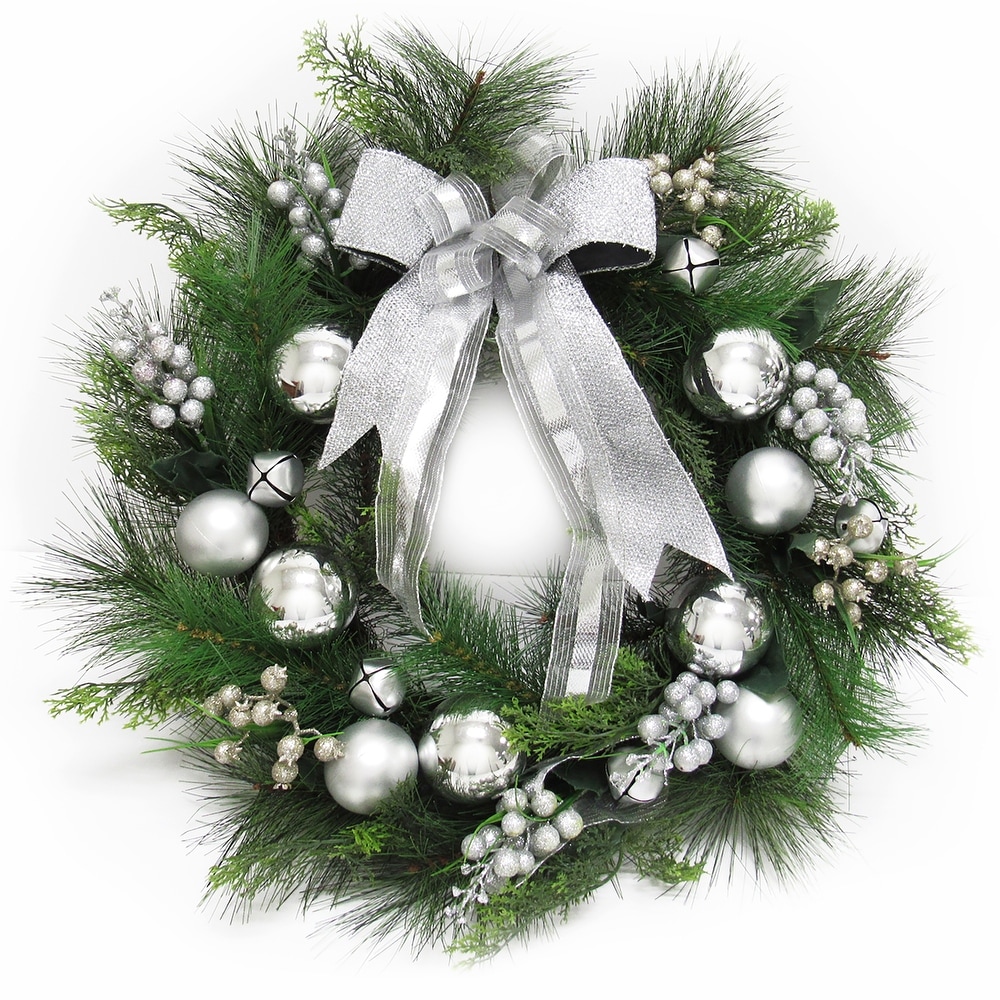 Baskets also add a nice rustic and natural feel. Use baskets instead of tree skirts or fill up a basket with gorgeous ornament balls.
So who will want to get out of this bedroom on a cold winter's day? Make sure you have a serving tray in the room so you can enjoy your breakfast in bed too….or a glass of wine before bed!