This post may contain affiliate links. This means we get a small commission for all our recommendations at no extra cost to you.
So Christmas is over and you are not ready to take your tree down? Easy – keep it up and turn it into a Valentine's Day tree. No need to get complicated with a bunch of ornaments. Keep it simple. We put together this tree in minutes with just a few items.
PIN FOR LATER!
More essentials for Valentine's Day:
3 Romantic Date Night Ideas You Can Fit Into a Crate
Spreading the Love with a Chocolate Food Board for Valentine's Day
Romantic Boho Table Setting in 3 Simple Steps
First, get yourself this LOVE sign.
Here are some other great options for LOVE signs you can place around the house.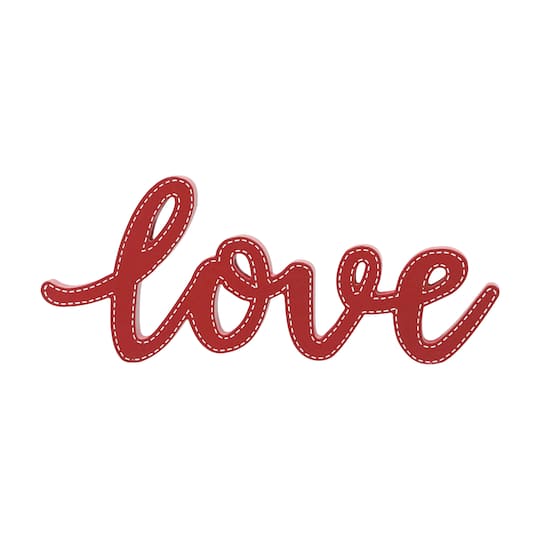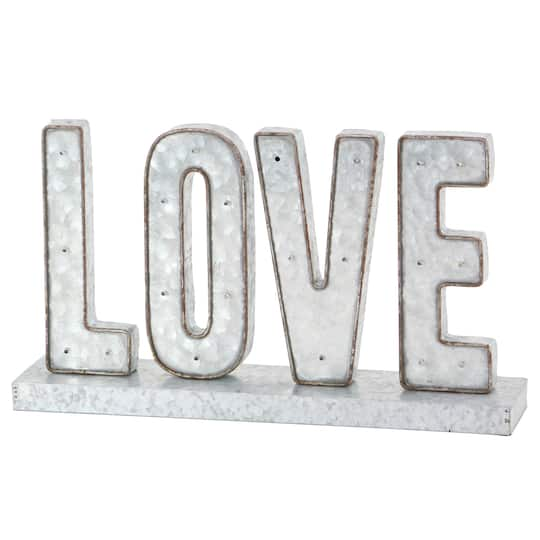 Second, get either wood letters from Michaels or make a paper banner.
You will also love:
Finish off with bright hearts from Dollar Tree.
Instead of using a tree skirt, we used these 3 red accent pillows. Here's the secret – these are actually Christmas pillows that spell out J-O-Y on the other side! As they say, "who's gonna know?"
Check out these great date night ideas: