Thank you Lekkco for letting us be a part of the Spread the Love Campaign. We received free products in exchange for this post. As always, all opinions are our own.
Who doesn't love a good custom serving trays these days? They are all the rage. And what if you can transform it occasion to occasion? That would be even better.
Last year, we took a piece of wood from Home Depot along with two gorgeous handles. We simply stained both sides with a dark stain. Since then, we've been able to transform this tray for so many occasions!
Need more great ideas for Valentine's Day? Check these out:
Romantic Boho Table for 2 at Home
Romantic Gift Crates She'll Love
PIN for later!
The initial intention was to make this custom bathtub tray for an at-home spa. We used the Cricut machine to write spa-like words to the tray. Read more about this gorgeous at-home spa along with other beautiful (and funny!) custom wood signs you can make to go with the tray.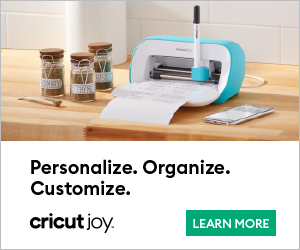 Then, on the other side of the tray, we decided to make this beautiful triangular pattern for a modern look. Simply use painter's tape to form the shape. Each section would be a different color.
It was the fall season so we chose earth tone colors including beige, brown, and dark green. We added gorgeous painted mason jars and letters for the perfect Thanksgiving centerpiece.
Adorable DIY Valentine's Day Serving Tray
Before we knew it, Valentine's was around the corner and we wanted to transform the tray into a delicious dessert tray for our family to enjoy. All we did was paint the green triangle white.
Then added cute pink and red love words on the edge of the line using the Cricut machine which we love.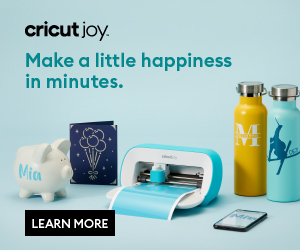 How to Make a Sweet Chocolate Spread Food Board
How that you have this very classy serving tray that you made yourself, it's time to layer on some food!
The first thing you need to do is get yourself some premium chocolate spread such as Lekkco, and all-natural Belgian dark chocolate spread. Why do we love this spread particularly? It is nut-free (as my daughter is allergic to nuts), it is non0GMO, gluten-free, dairy-free, vegan, and on top of all that, it tastes delicious.
We are so happy to be part of Lekkco's spread the Love campaign and what better way to spread the love with the DIY Valentine's Day serving tray. Lekkco makes four yummy flavors, rebular, caramel & sea salt, coconut, & Caribbean Banana.
We placed each flavor in one of the four triangles of the serving tray and then surrounded them with sweet and savory snacks for our family to enjoy with the different spreads. Just make sure not to cover the cute words around the tray.
For salty we included quinoa chips, pretzels, breadsticks, and crackers. For sweet we uncluded mini Twizzlers, marshmallows, donuts, chocolate wafer rolls.
We set up this food board on a small coffee table with a hot pink tablecloth.
Set up two seats next to the small table for anyone to sit and enjoy throughout the day. Complete the look with electric candles, lanterns, and festive balloons.
Make sure to check out Lekkco.com for other amazing recipes. You can find Lekkco spreads in the spreadable/peanut butter aisles at various stores or you can simply order it on Amazon!
Thank you Lekkco for letting us be a part of the Spread the Love Campaign. We received free products in exchange for this post. As always, all opinions are our own.