This post may contain affiliate links. This means we get a small commission for all our recommendations at no extra cost to you.
It's Valentine's Day and most of us will be staying home this year. But it doesn't mean you can't have a romantic dinner at home. You can simply order from your favorite restaurant and set up a private corner for you and your partner to enjoy that food.
You an also enjoy this delicious chocolate board with the entire family.
Don't lose this idea, PIN for later!
Step #1 – Set-Up a small table in front of a large travel print.
We took a simple black accent table and placed it in front of this large Eiffel Tower photo collage. You are instantly transported to Paris without leaving your home! 🙂
You can even present this as a gift to your partner. This is actually an original photo that we framed but here are a few Eiffel Tower wall art ideas you can give as a gift.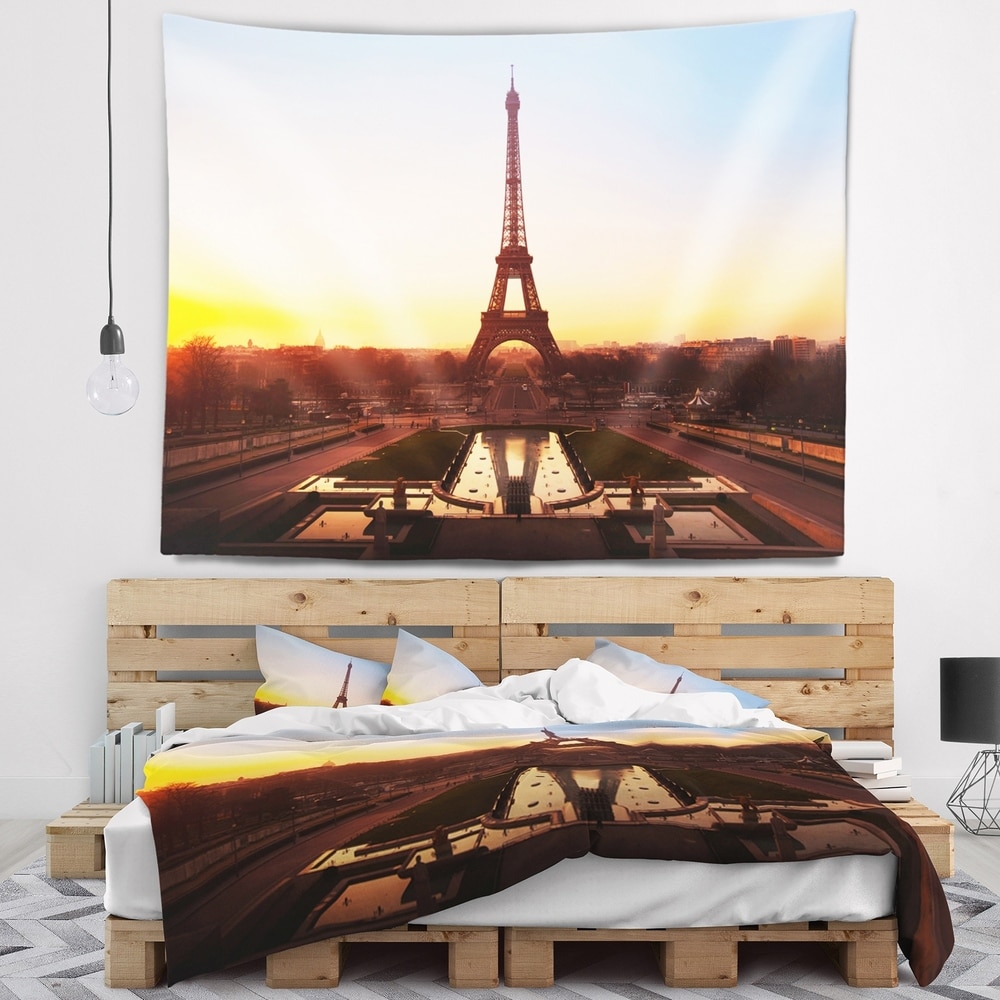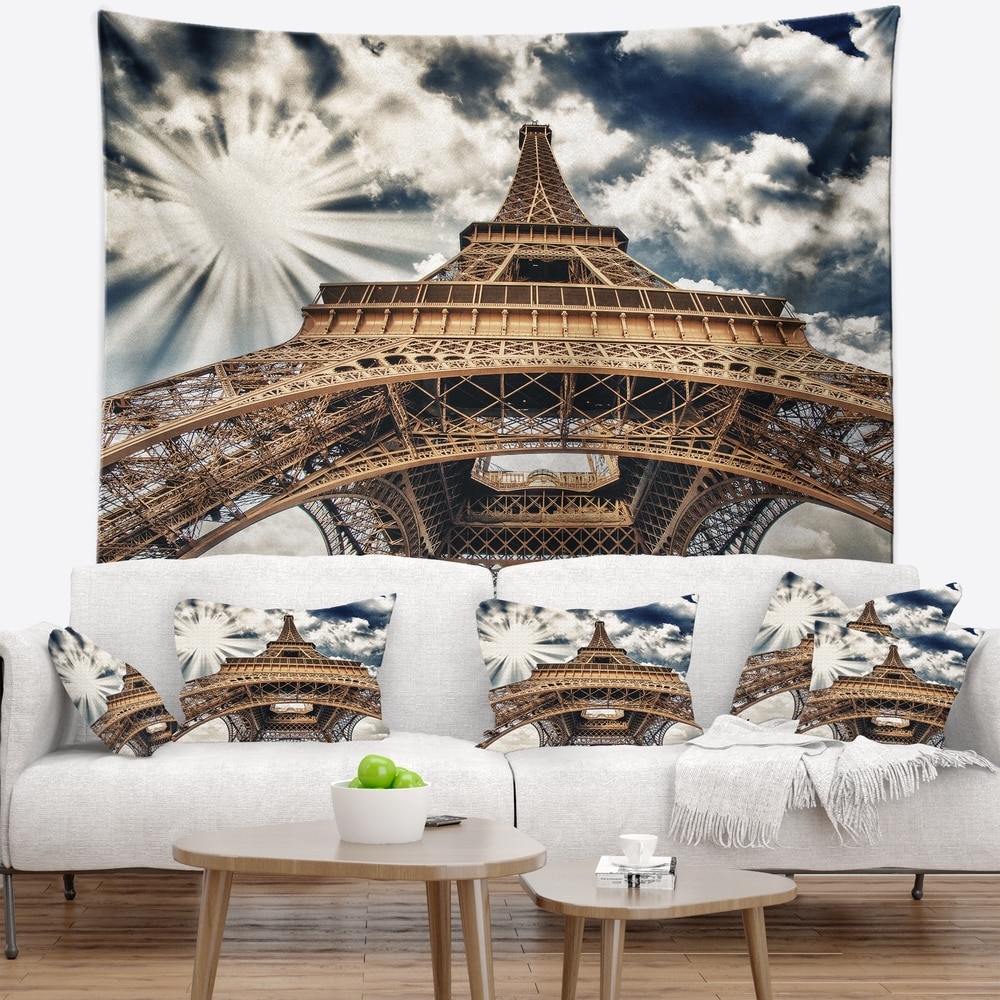 Step #2 – Use boho style decor for a neutral look.
The inspiration for this entire look is these boho wooden beads. They are perfect for a boho style tablescape. You can use them as napkin rings or just lay them around the table.
We continued this neutral look by adding simple pampas in a vase and wine cork candle holders. Here's how you can make these very simple wine cork candle holders. Keep the color scheme light and airy. There is no need to overdo the red. We used soft pinks, whites, and beige, with just a touch of red.
Step #3 – Add layers for a romantic table setting.
For the table setting, we started with a silver tone charger and then layered on red plates. The key to softening the red is to add white and pink. Doilies are a great option. We also had these cute rose themed paper plates. These make the pink colors all flow really nicely.
And of course, don't forget the champagne!